Capture one of the my favorite moment, a moment of happiness!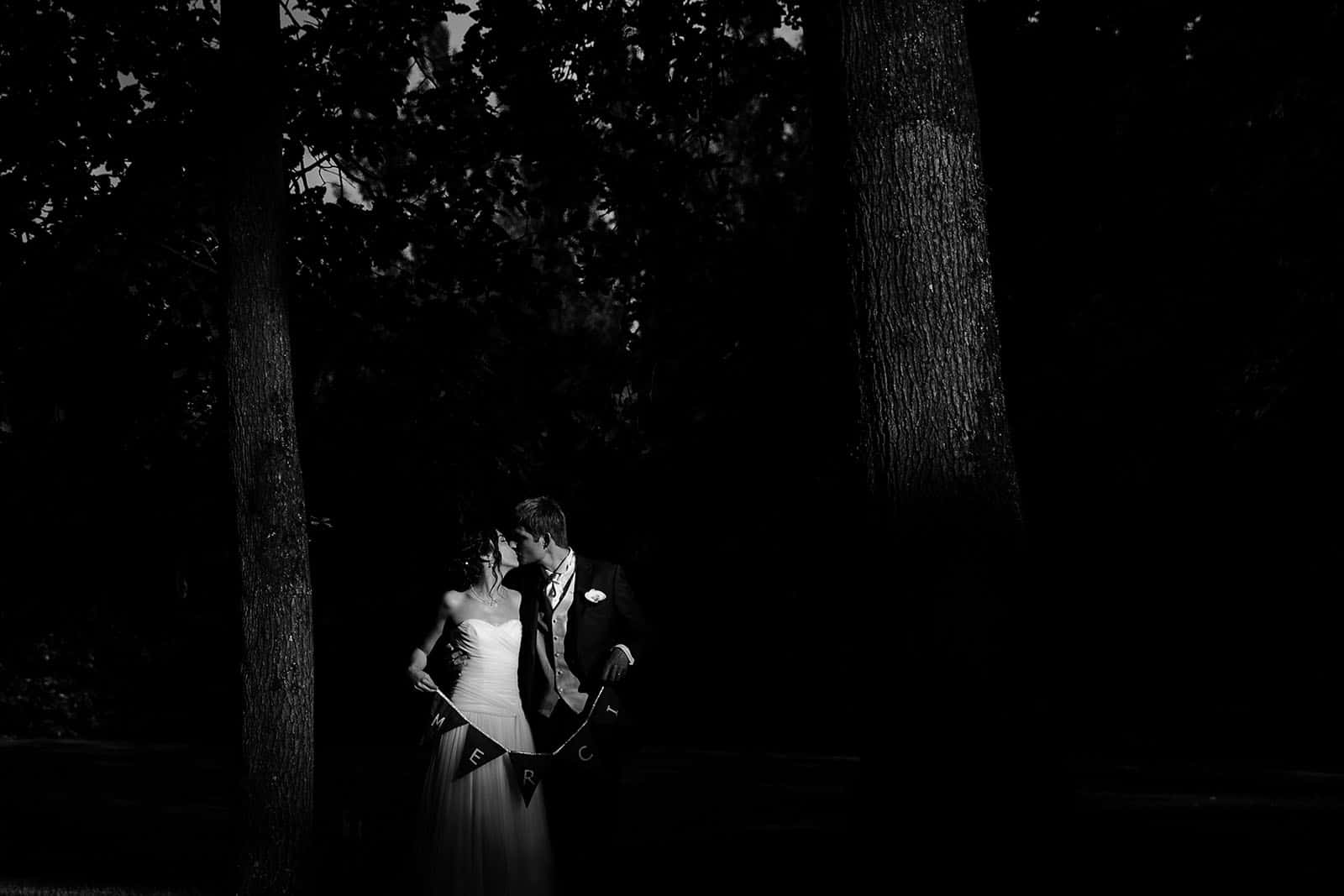 A moment of happiness to them
Now my favorite Weddings is the one where the couple sneak a few moments. They go away from their guests to make photos of couple. It's usually the first time since they are husband and wife that they find themselves alone and can take advantage of this moment of happiness.
So I digress to preserve this moment and capture it. They certainly feel that they love, look at that instant is everything.