WHERE – Courchevel
Four OWL Nenets bowls + snow + the good mood!
Ohlala… When you see land all four, coat fur Moon Boot, hat, smiling and looking sparkling tell yourself that this will be a great time to share with them and a photo shoot I like!
Sophie, Barbara & Elodie (and the photo of their friend Noémie) landed such Russian princesses in Courchevel celebrating the bachelor party girl Julie! A moment Super girly, spa, evening pajamas, raclette, champagne, snowball & photo shoot!
Very soon, the report to discover on my site!
WHERE – Courchevel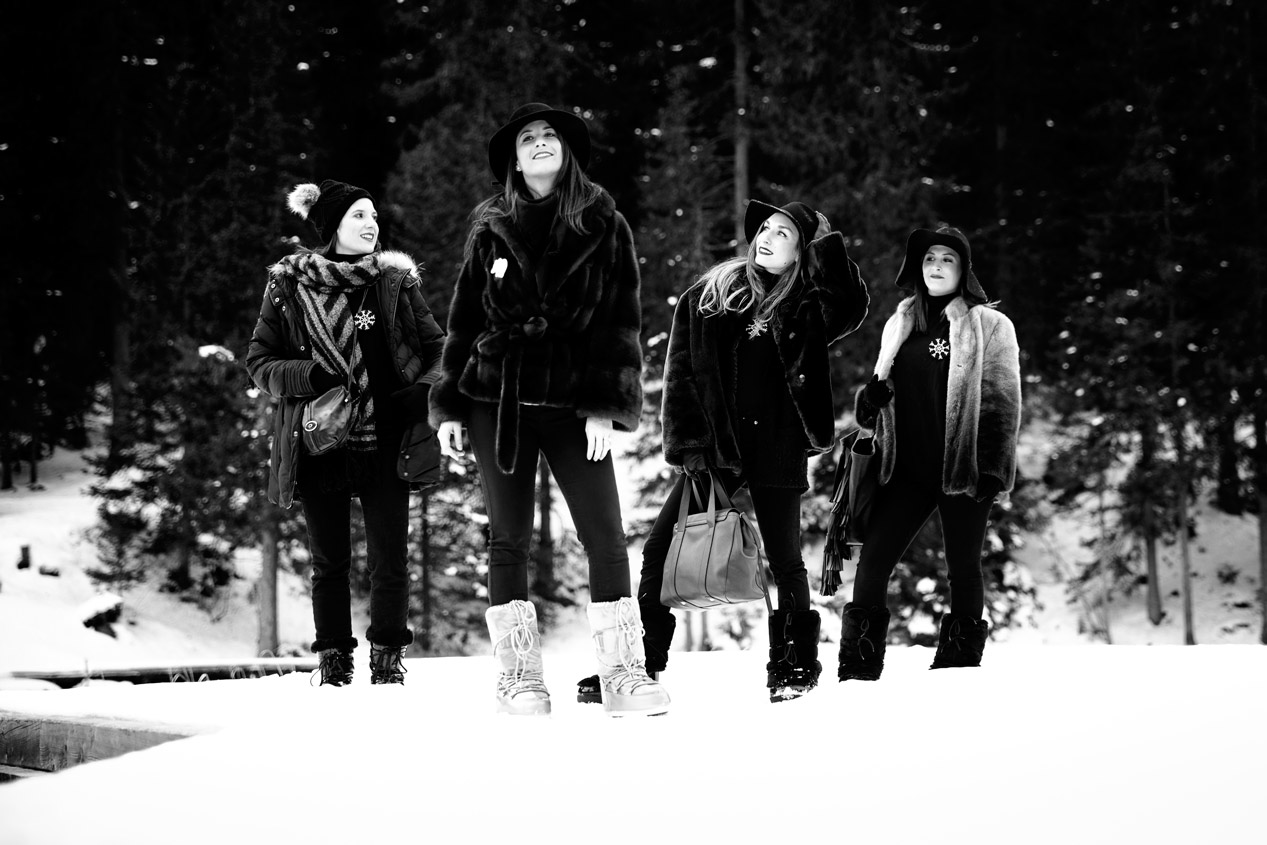 You love it, Like It: