Bachelorette party in the mountains
Bachelorette party in the mountains
Bachelorette party in the mountains
Here are four very nice and nice girls come to bury the life of young daughter of their girlfriend / sister / accomplice daily … Freshly landed from Strasbourg to Courchevel, nothing more normal when we know that the bride wanted to sun! !! So yes the sun was there but the fur coats and the Moon Boots de rigueur. 🙂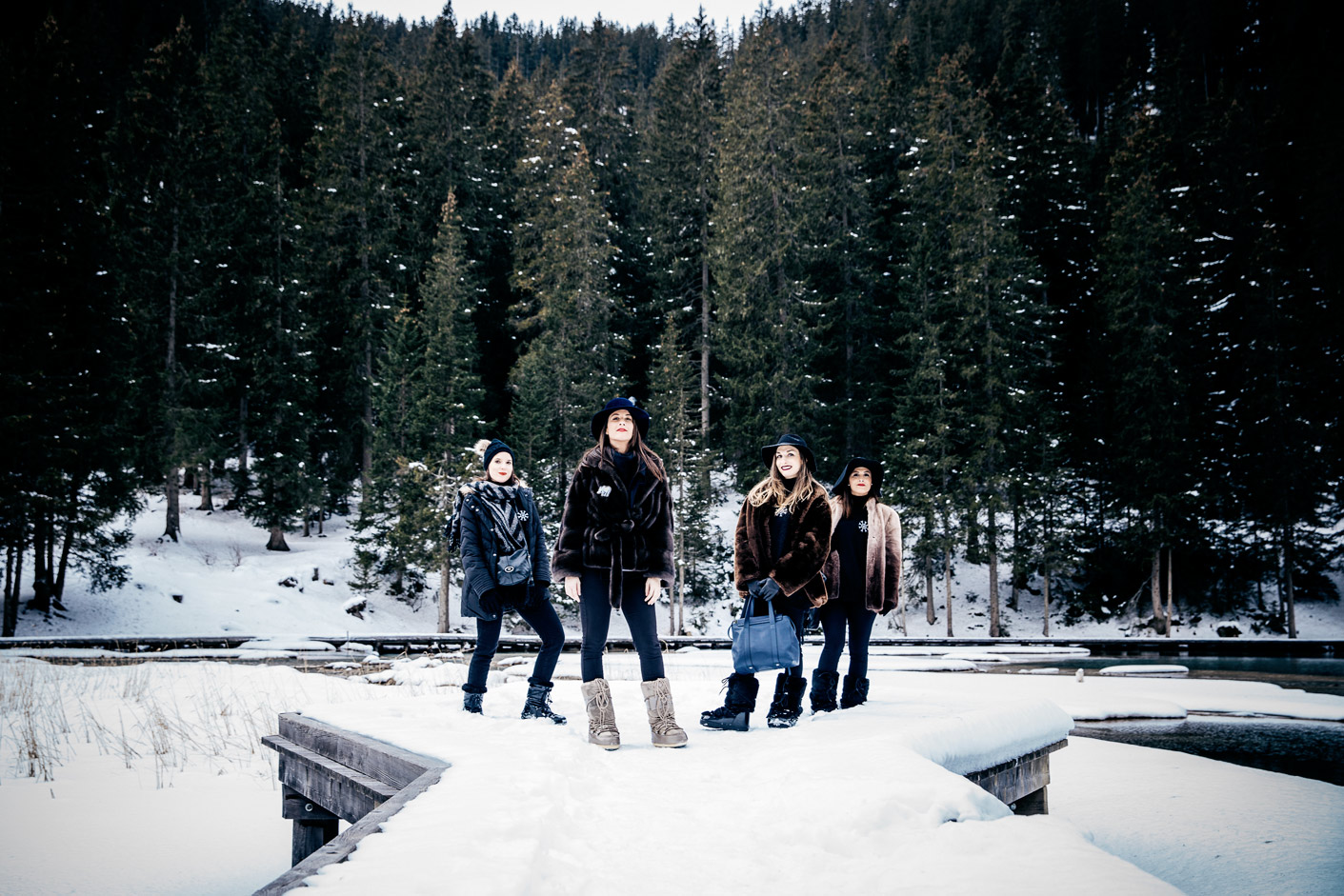 An enormous ballad a nice walk of 10 km,where I thought I would die, which I made without encumbrance with them around the lake of Rosiere. The fantastic scenery, fresh snow, clear water and good mood made this photo shoot a perfect moment.
Some falls, a snowball battle, bursts of laughter, joy … What happiness!
THE SMALL WORD OF BARBARA (best friend of the future bride)
So this day was decided during the fittings of Julie's dresses (in secret when she changed ahahah) First of all Julie is someone who loves to manage everything and made us underestimate that she wanted to go to the sun. What we have of course not respected! Noémie therefore proposed that we do the opposite. We then had the opportunity to have an apartment in Courchevel. We also think that a photo shoot would be super nice to immortalize these beautiful moments and we also wanted to do an activity (snowmobile spa …)
So I'm looking for a photographer and I fall directly on you! FIRST CHOICE AND LAST CHOICE ahaha  
The big day arrived, we go to get Julie to work to his surprise, then breakfast and direction Courchevel. Raclette evening in prospect with board games. The next morning shoot with you, then head to Cap Horn and SPA for a massage for Julie. The evening out between girlfriend and La manger. Sunday to Annecy for a brunch and back home where we meet our friend Noëmie who could not accompany us to close the weekend at the restaurant.
I thank you for this great moment! Your performance was at the top and again thanks for your investment to find us this beautiful place!
You love it ? Like it :