Bohemian marriage in Switzerland
Bohemian marriage in Switzerland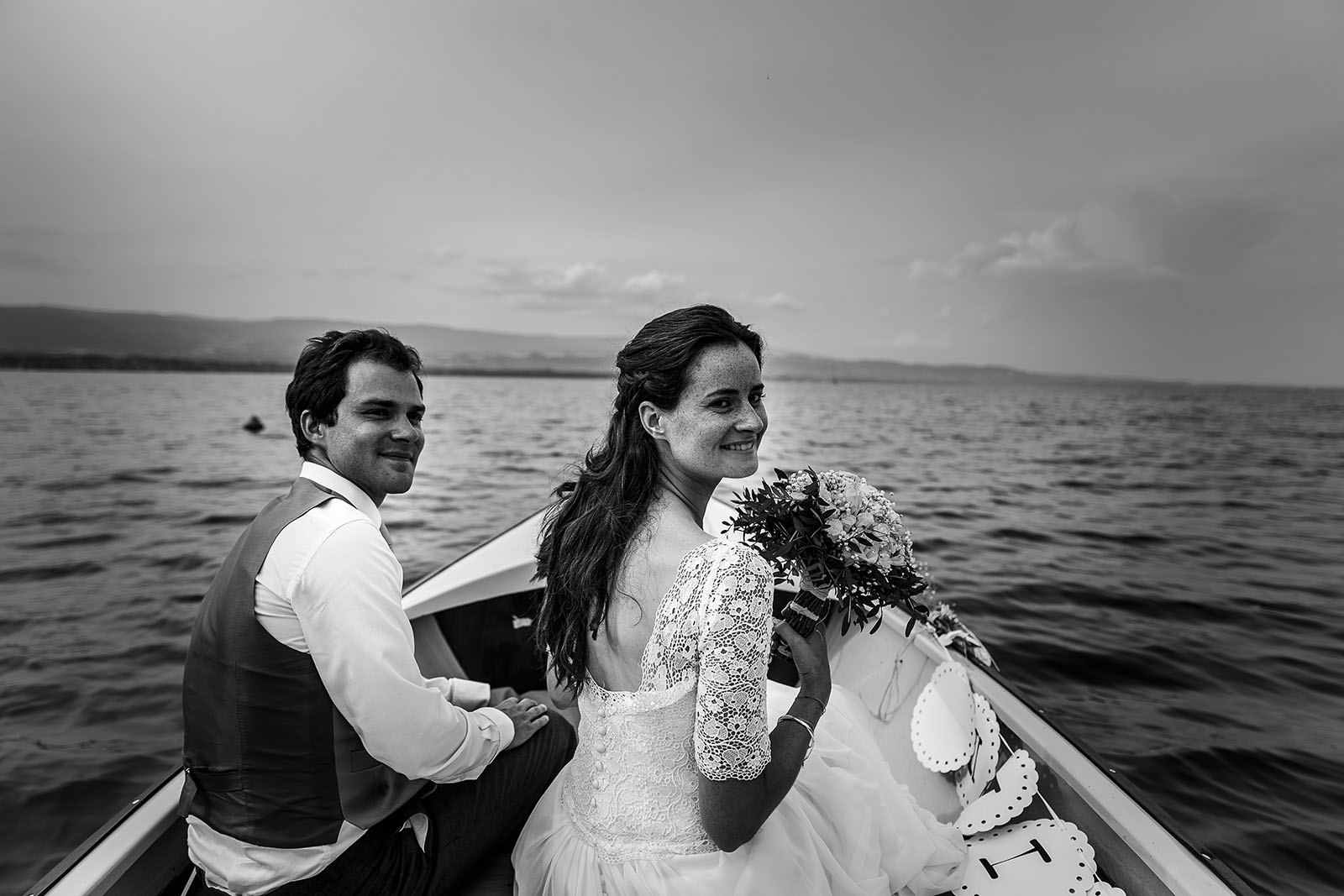 It was at Messery, in a beautiful family property, that I met Camille & amp; Antoine. This magnificent couple came to say Yes away from the bustle Parisienne, in a corner of paradise located on the shores of Lake Geneva, not far from Geneva and Thonon-les-Bains.

It was an amazing day! Between emotion, bursts of laughter, unusual arrival, discourse full of love and irony precisely dosed and dances endiablées …
I let you discover their Joli Jour, in their image, that of two beautiful people of great sympathy!