Love session old Lyon
Love session old Lyon
Love session old Lyon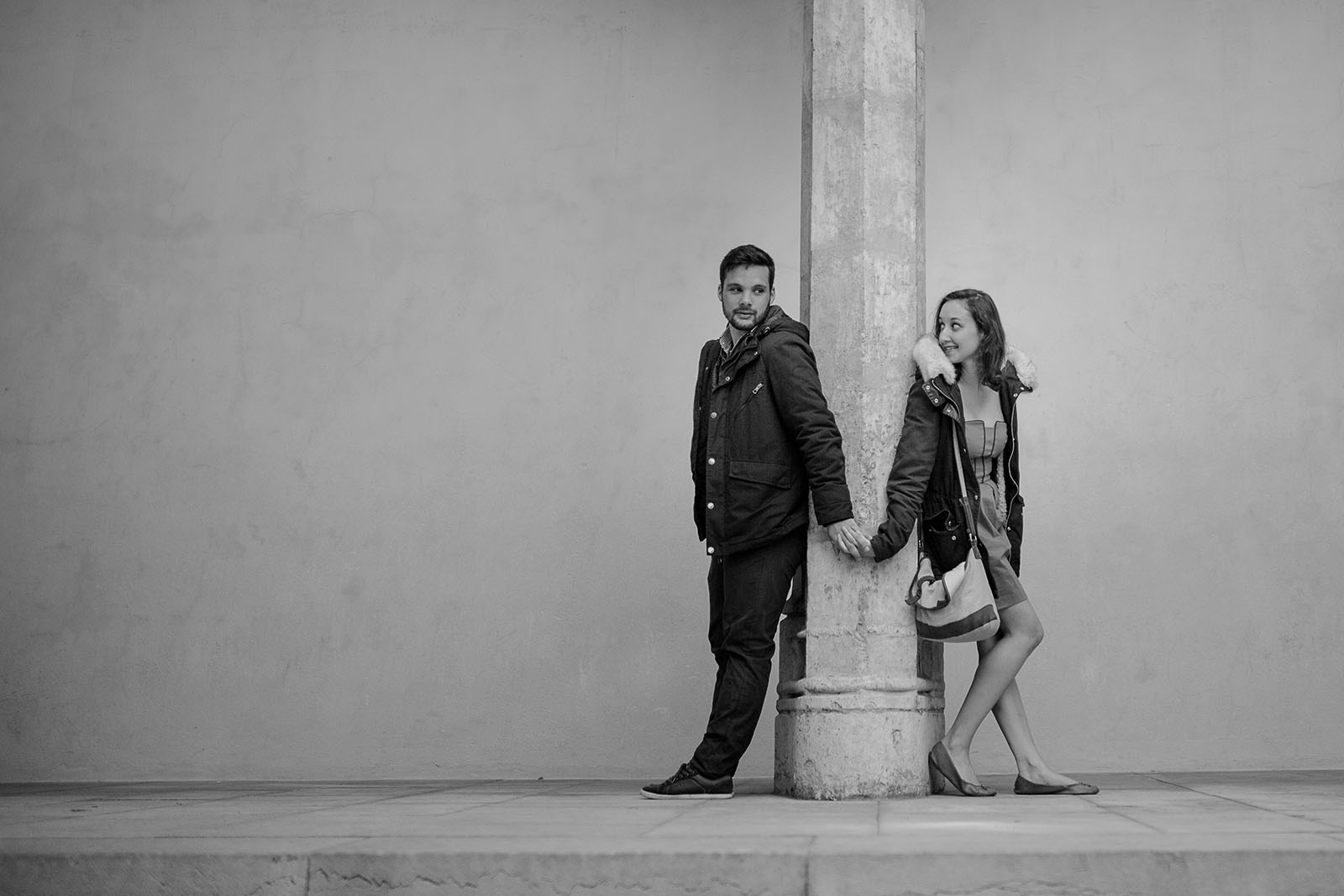 I met Marie & Cédric a few months ago, they were looking for their wedding photographer and as they live a few kilometers from Lyon, by the sea (Yes because Cédric is sailor then necessarily it's more practical!) We do not We are only seen on skype. And since nothing is worth a real meeting, we took advantage of their coming to Lyon to realize this love session, 3 weeks before their wedding which will also take place in Lyon, the birthplace of my pretty soon-to-be bride !
Like most people they do not usually "ask" and that's good because I do not like it either. It is true that when we pose we often have a strange attitude, much like when we ask a child to smile, it is not natural and inevitably we always make a head a little odd what prompts us to believe that We are not photogenic and I hear it almost systematically. Well, what! You and everyone is photogenic as long as it is natural (well almost everyone to be honest).
So, I gave them an appointment on a footbridge of the Saône (yes, as you will be able to notice I am particularly fan of the footbridges, bridges and … shoes) and we strolled for 2 hours in old Lyon , Its cobbles, its traboules and the famous footbridges!





































Découvrez aussi cette love session en vidéo :