Marriage St Barth A benevolent grandmother. I see in this look, the one that my grandmother had been wearing a few years ago. Gentle, protective, benevolent, also proud of the accomplished journey …
Stories of flowers, nursery rhymes on your fingers, like when you were a child … Realize that despite age and acquired wisdom they have kept a child's soul at the twilight of life.
We see in their looks that they know our sorrows and that they wish us only the best!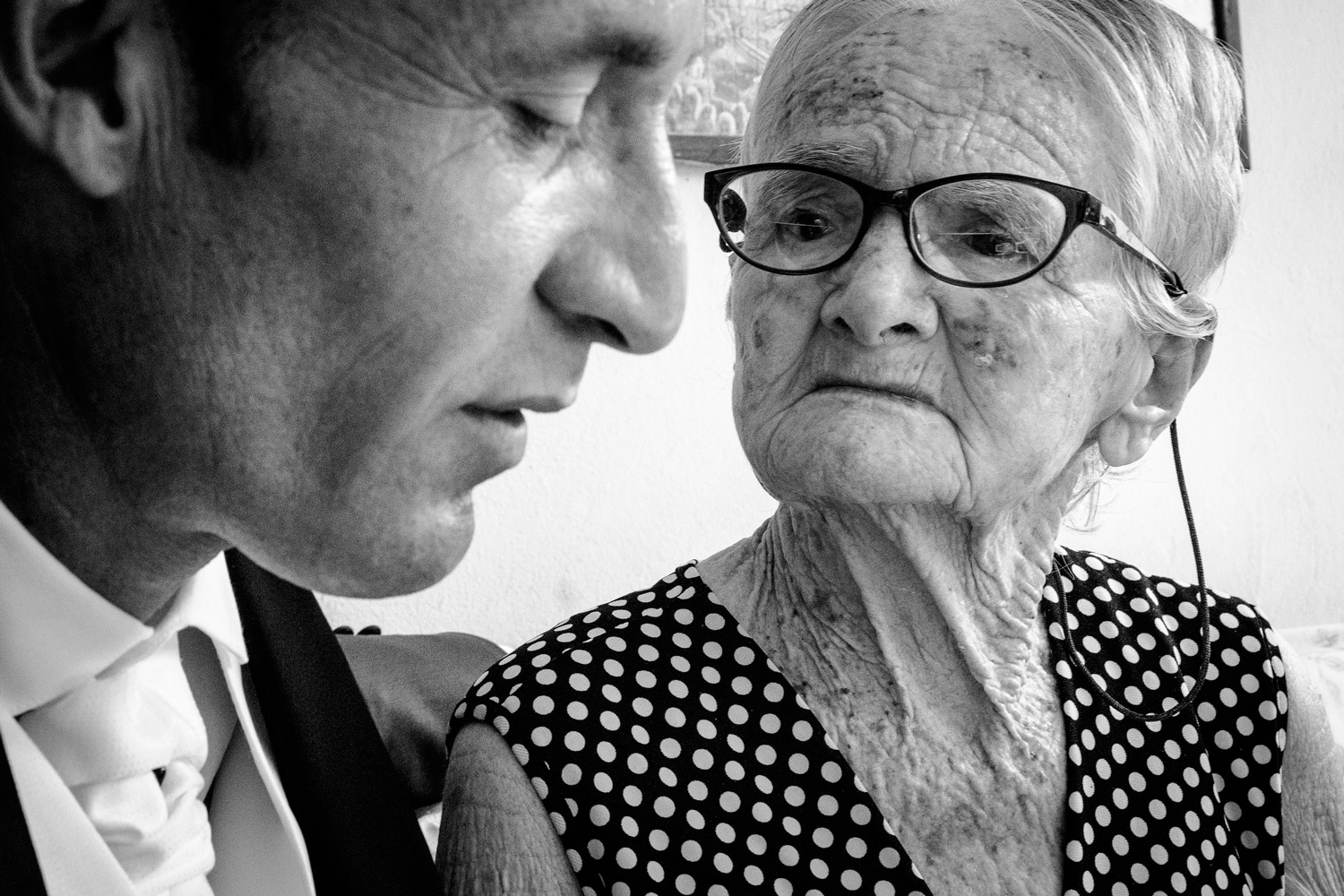 Marriage St Barth A benevolent grandmother
Marriage St Barth A benevolent grandmother