I am wedding photographer in Chamonix in the Haute Savoie and everywhere in France.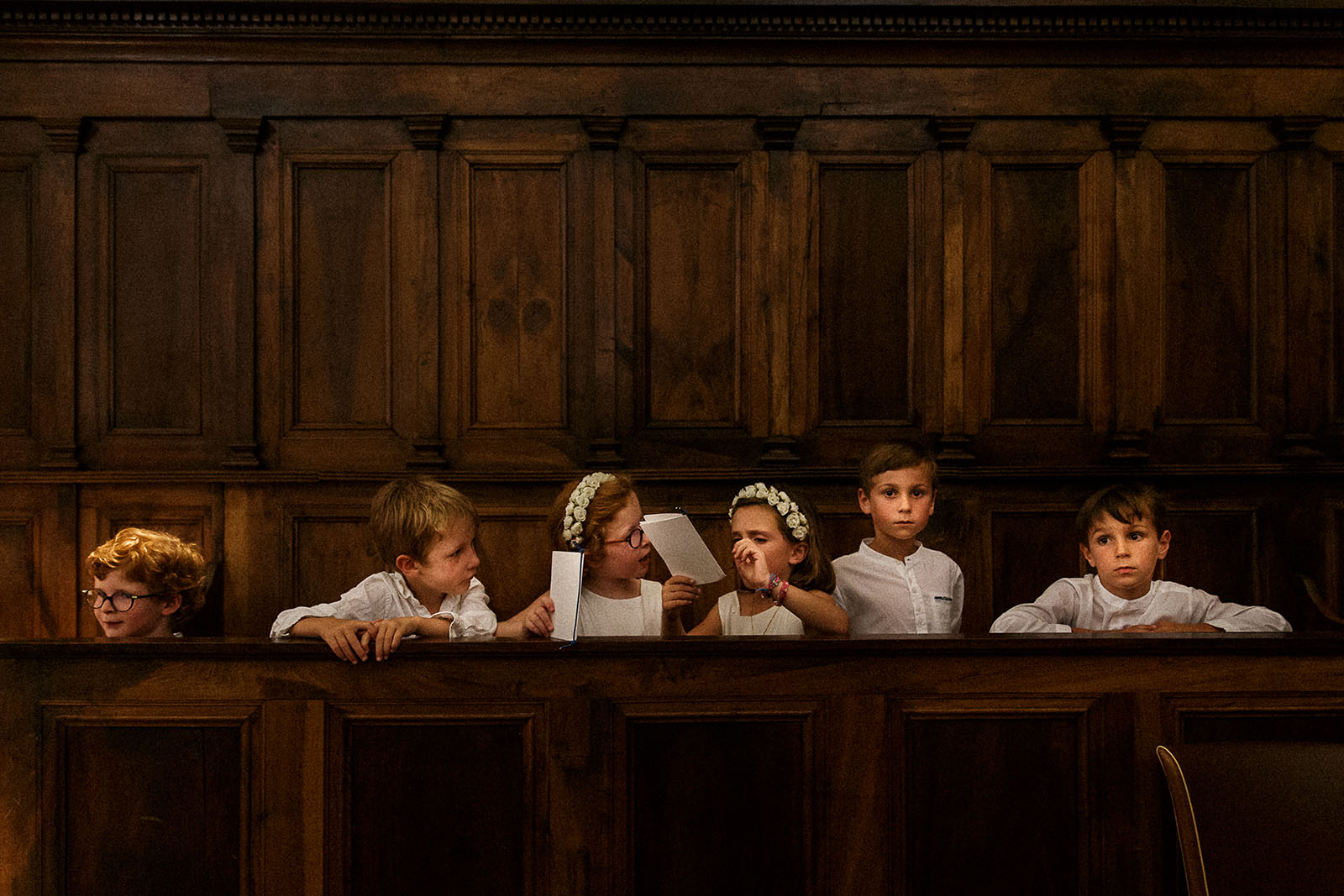 And that's a nice snapshot of this weekend. The children of honour of a wonderful marriage on the shores of Lake Geneva, some concentrates, others amused during the religious ceremony…
If you want to completely customize the holding of children of honour according to your theme and your desires, I advise you to go for a ride on Hamilton and Tope site. Have fun!
Wedding photographer at Chamonix in the Haute Savoie.