pregnancy documentary Photographer sitting at home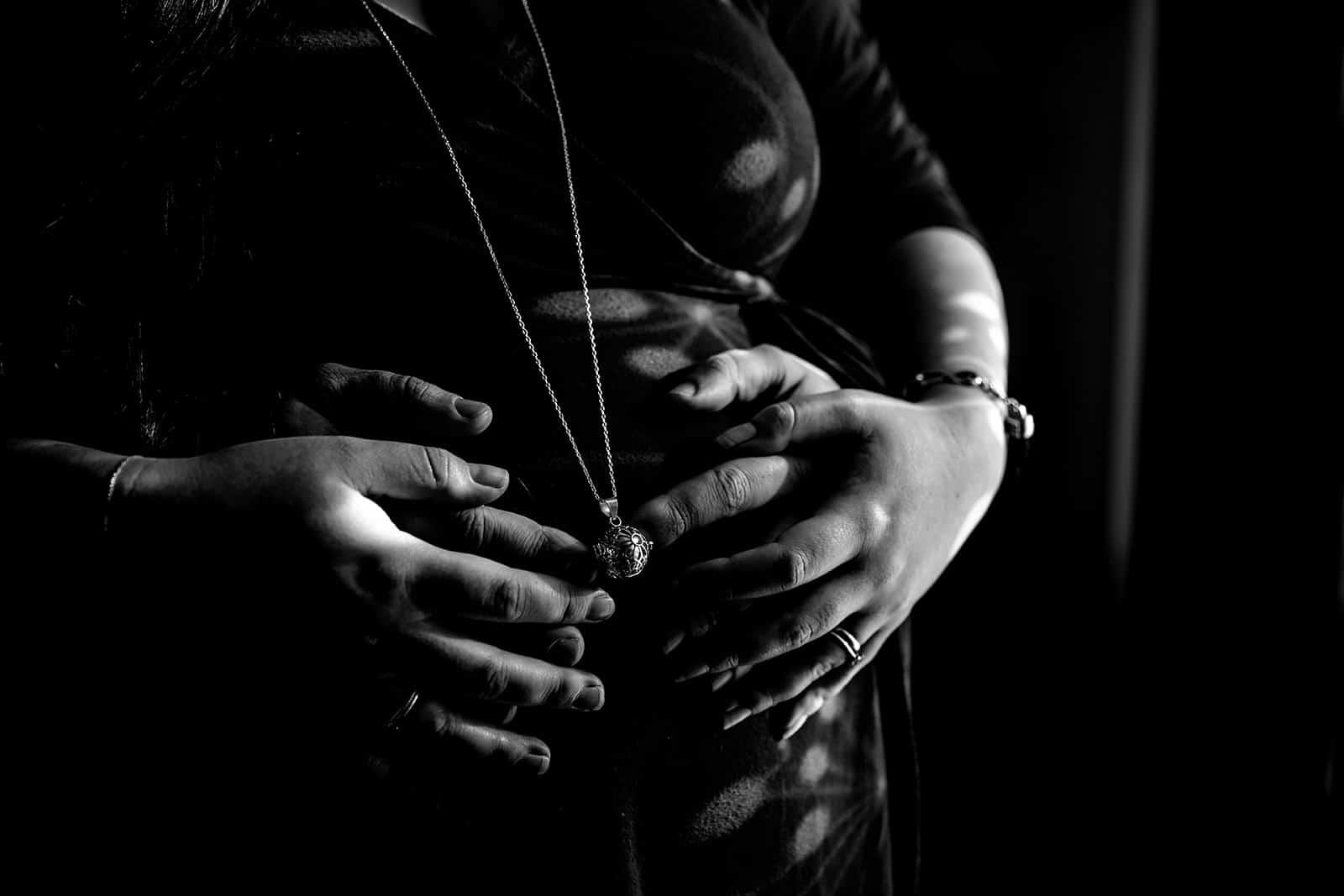 pregnancy documentary Photographer sitting at home
Here I am at Lyon Airport and in 50 minutes I will be on the Atlantic coast. I fly to Bordeaux to find me and my new sister, who recently announced a beautiful and great news! I met them a few years ago to carry out their wedding report. I saw them last year because she dreamed of doing a Day After session with her mare, and today she is waiting for a happy event! So I'm happy to go home!!!
I arrive home, greeted by their three cats, a little fleeing, but intrigued by my bag that zip and contains lots of items that I go out to the son of the photo shoot of this future mom! Peter and I are told that it is almost impossible to take pictures of them so it will be a bit of a bonus challenge for this pregnancy session.
Once accustomed to the clack of my camera, they approach gently and the fiercest of the three sticks each time between my goal and the pretty belly all round of a. Hop, it literally poses in front of my goal… While her little playmate plays a little hide-and-seek under the duvet, the third she totally snubbes me, a real cat;) But good though toothless can't help but prick each of the chairs that I move to gain height, it's much less scary than our last encounter where I found myself lying on the ground in a cow-giraffe field… 
Finally I refocus on the reason for my coming and I am doing the pregnancy photo shoot of this wonderful couple and their baby unicorn planned for the month of March. I am so happy to see them, their faces radiate with happiness, Peter throws tender glances at his wife's belly. They are complicit and beautiful, they are going to be parents soon…
I like to know that the couples I have accompanied for their marriage are well, that they have a happy life and filled with happiness, so what feet to be able to share with them other pieces of their history like today! 
Here 2018 starts on this beautiful pregnancy photo shoot that I let you discover.
pregnancy documentary Photographer sitting at home
pregnancy documentary Photographer sitting at home
Have love
Castille
PS: It would not be a smile that I see, so be nice sharing this article! Right there underneath… pregnancy documentary Photographer sitting at home