I am a Prévanches manor wedding photographer and everywhere in France.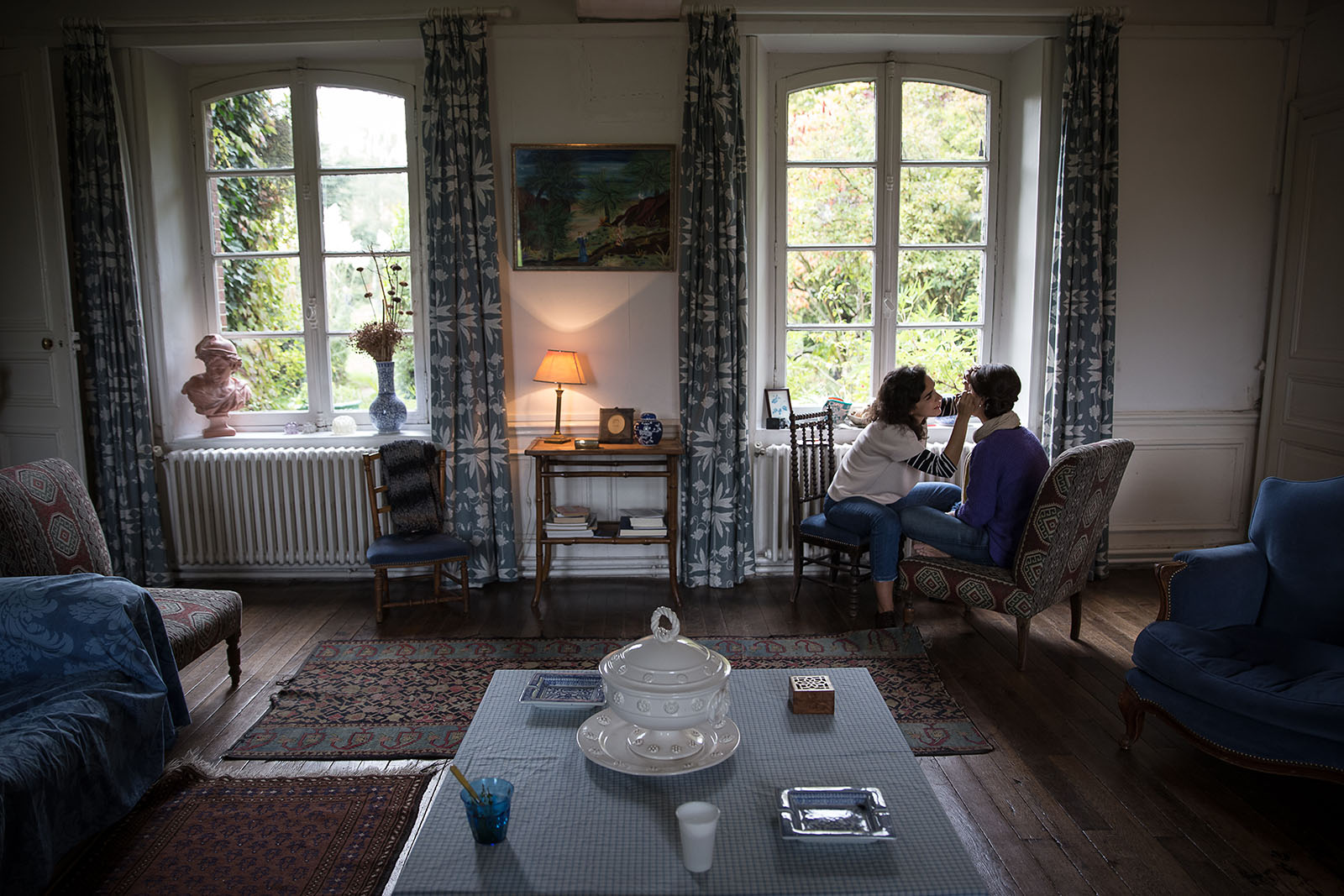 Today I share with you this picture of preparations for a bride full of love and energy!
This couple had choose the Prévanches Manor in Normandy to celebrate their union, a beautiful setting, rooms very cosy and comfortable, a very large park at the rear, a multitude of scattered a little room everywhere and a beautiful reception room.
You can discover the story of their marriage on my site.
prévanches manor wedding photographer.