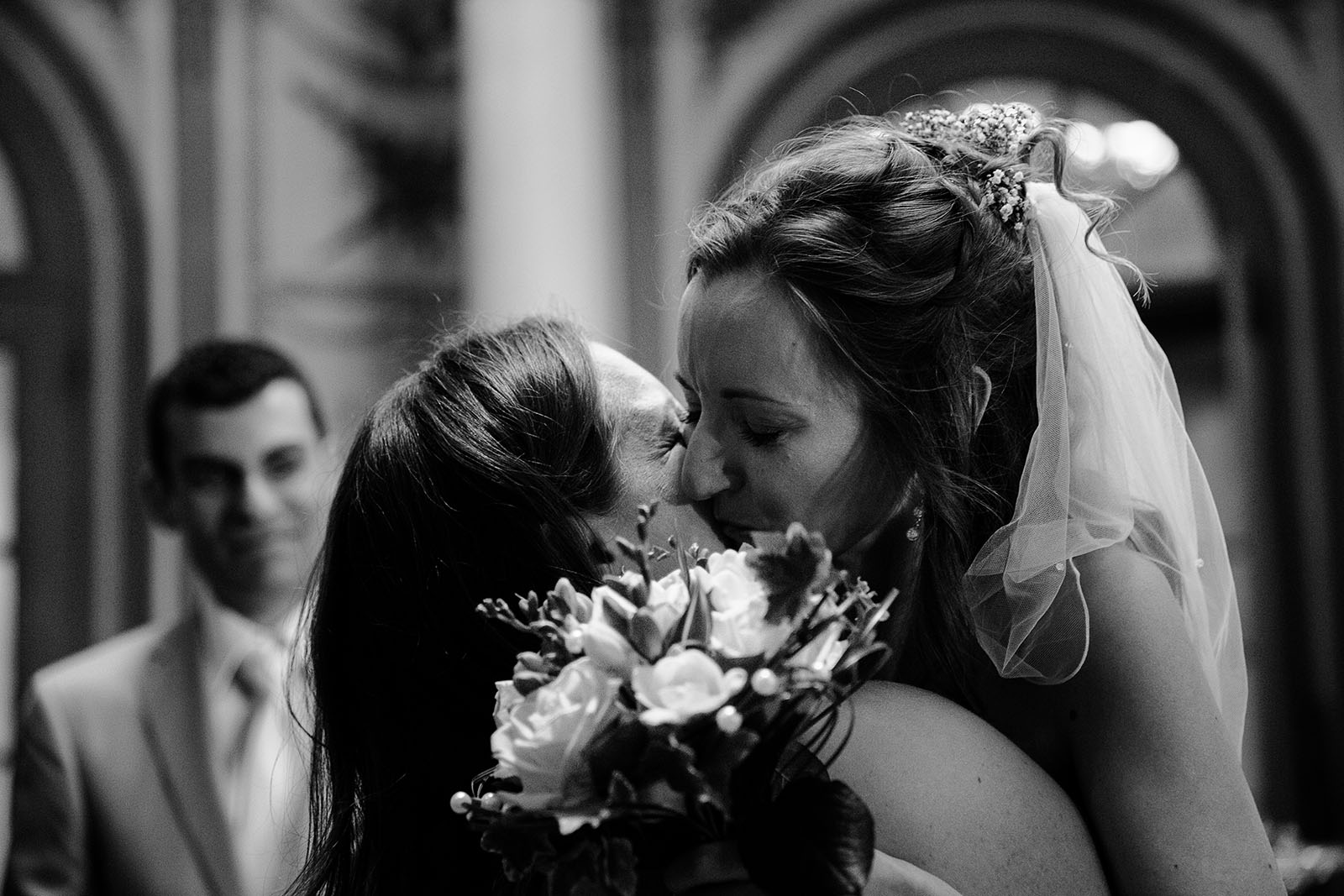 You (you and your tender half) have made your choice and that is you don't want a religious wedding! The wedding ceremony will be civil, yes it's mandatory, but how to make it deeper and administrative!
Yes you don't want religious marriage ceremony, but there is always a but… A simple civil ceremony takes approximately 15 minutes and you will find that it is a bit hasty. It is purely administrative and we agree that the reading of the civil code is unlikely to pull a tear or even a big smile. In addition the framework is not necessarily warm and / or beautiful simply, except a few town halls such as Chambéry, Riom or Lyon 2.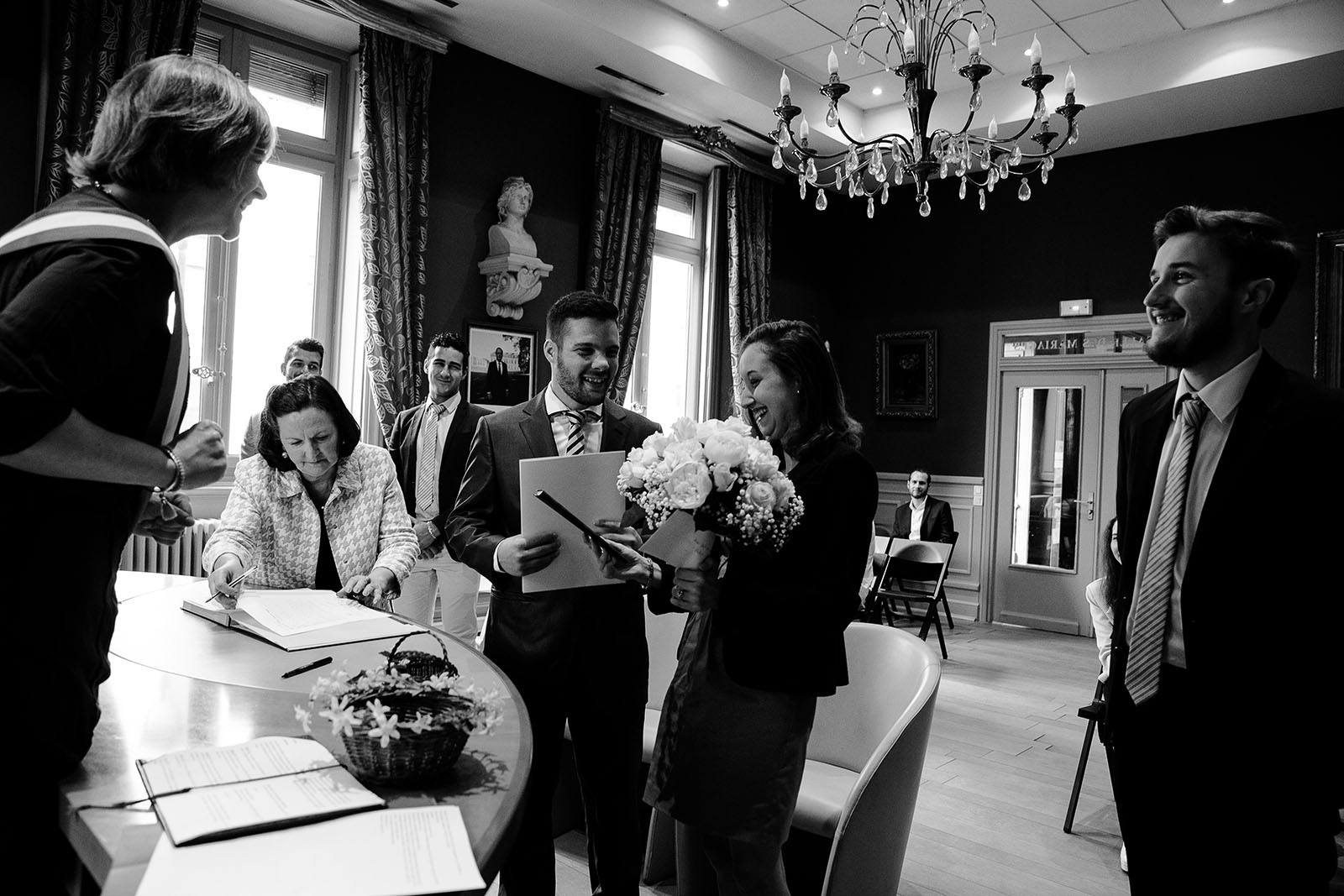 Then how to make your wedding ceremony an exceptional moment that will remain engraved in our memories? In my opinion 2 solutions are available to you.
Improved but civil wedding ceremony
Either you make an appointment with the Mayor, you tell him that you want something more personal, that your loved ones can intervene…  as did my beautiful bride and groom de Riom and you'll have a pretty full of emotion and love ceremony!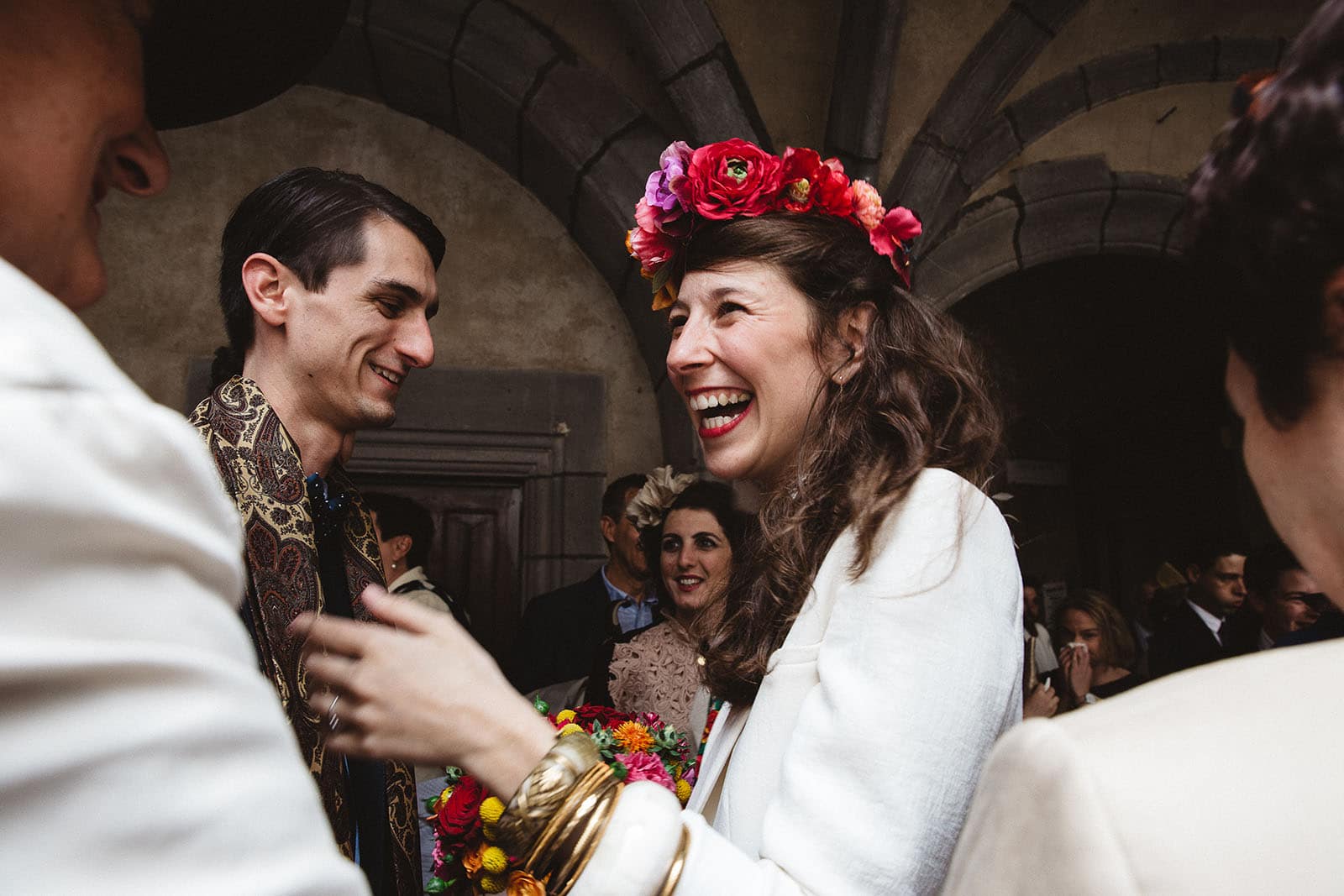 Secular wedding ceremony
You have chosen a beautiful reception venue or you want to enjoy thoroughly. In this case arrange a beautiful secular wedding ceremony. Indoors, outdoors, the possibilities are multiple and varied!
So, yes it's working more. Your schedule is already loaded, I know. But exactly, you are this close? So much that you want to the most is that this day is your day and have a fantastic wedding ceremony?
To help you, you can call a ceremony officiant. He can orchestrate your wedding ceremony and even help you prepare your vows of love. She is not beautiful life!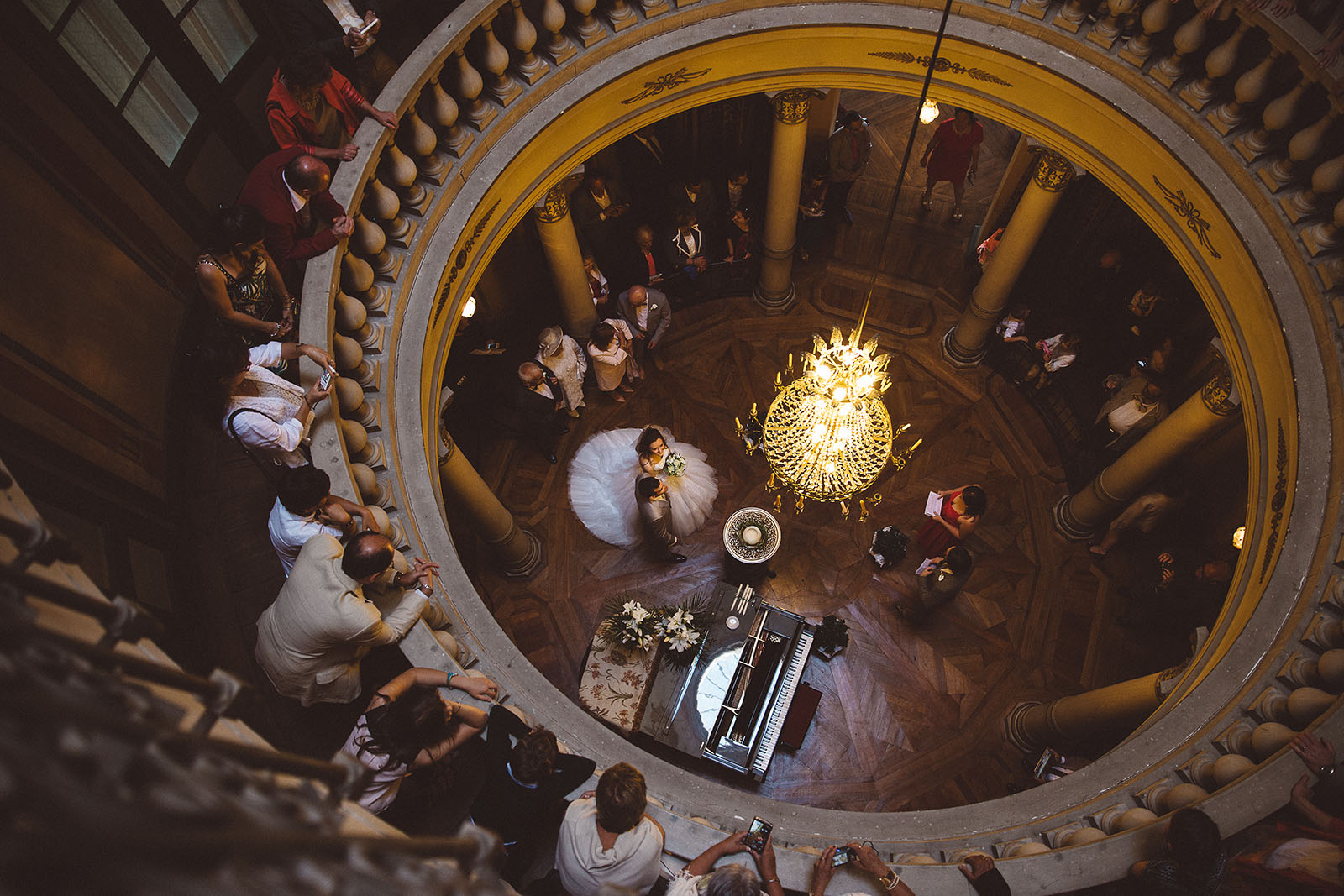 If you liked this article do enjoy girlfriends, share it!