at the guard's mansion wedding photographer
at the guard's mansion wedding photographer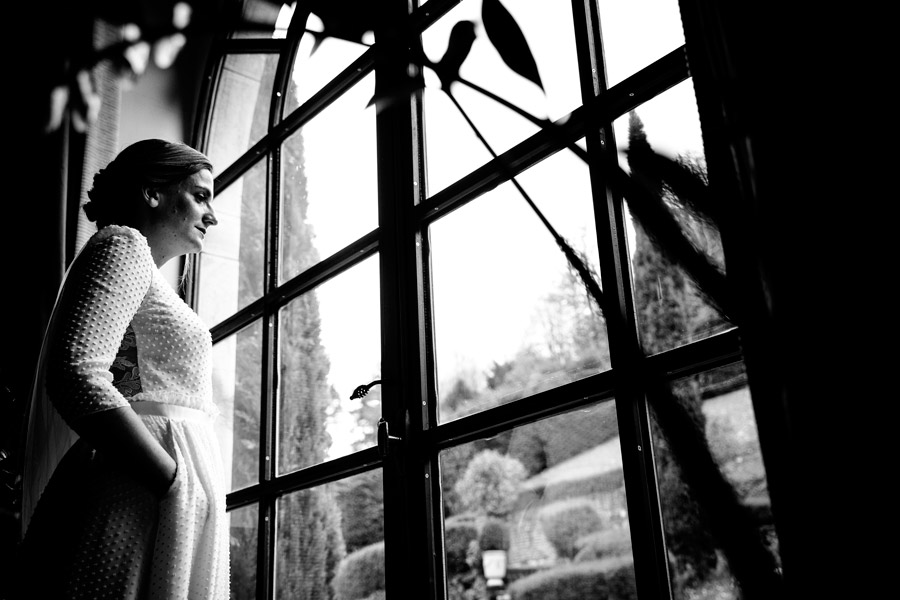 It was April 1 and it wasn't an April fool! Adeline was going to say yes to Edouard, a beautiful wedding near Lyon, at the mansion of the guard. The fantastic couple of April Fools, a library as a table plan (but I'll tell you about this wonderful and impressive idea of the bride in a next article ;)).
I don't know if that date was symbolic, like a nose to life for them… But I remember that our first meeting took place July 14. I told them only a few days before I thought not to have a wedding that day, for many the symbolism of the date is important, but not for them and that's good!
Adeline were very afraid of the rain on his wedding day. She therefore preferred to choose a date where she knew that the weather would not necessarily be to go for everything inside!
Ready in his pocket wedding dress, remained at that time to join his Church of Theize Edward.
Soon the story of this beautiful day.
Stay tuned 😉
At the guard's mansion wedding photographer