franco-ukrainien wedding
franco-ukrainien wedding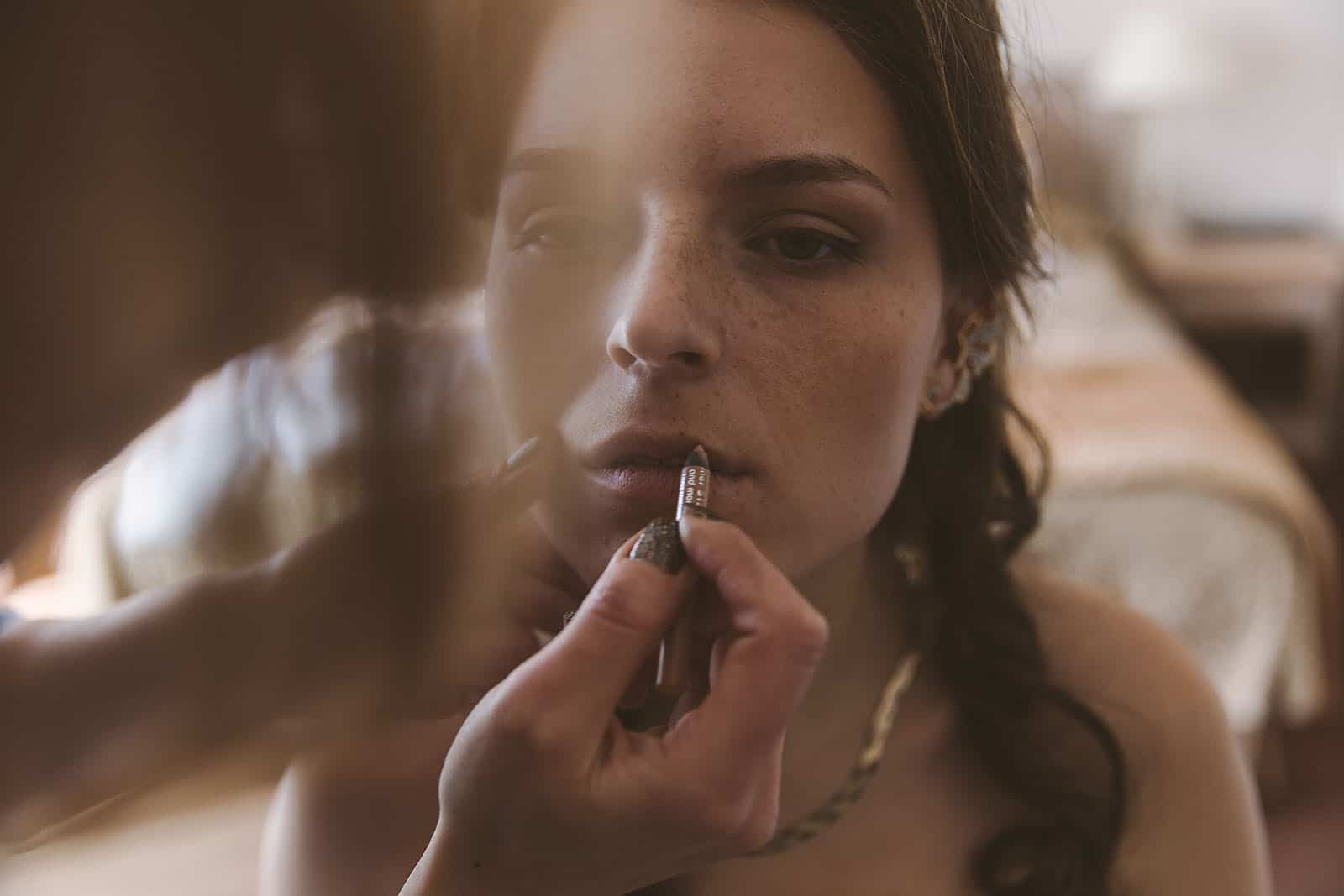 It was last Saturday. The beautiful Marina preparing hotel Charlemagne Lyon to say yes to Arnaud.
Arriving at the reception of the hotel the MOM of the bride was waiting for me already. She did not speak a word of french or English and as obviously I don't speak Ukrainian I had a small moment of inner emptiness, that where you say to yourself it is necessary that I broke the ice but how. We arrive in the House of the bride and Phew! Marina speaks English and despite my beautiful accent french we get very well to understand us.
Ten minutes pass, I started to make pictures of her hairstyle, with Tania (Yes, mother and aunt of the bride are called two-Tania) and Marina told me: "you smoke?" Ghanem, the thing that comes to mind is that I stink the CIG, yes because the morning I kinda abused in the car following a change of last minute on the meeting place and a little help from panic when I took the highway in the wrong direction… But actually no, it's just because his mother wanted to offer me a Ukrainian cigarette. A few minutes after people drank the Ukrainian vodka and I had more doubt on the fact that the ice was broken despite the language barrier and I was going to get beautiful natural photos of this marriage. A sweet wedding Franco-Ukrainien you will soon discover on my site.