Vintage wedding in France. Emilie & Guillaume are true people and whole, this marriage is theirs and they have not betrayed!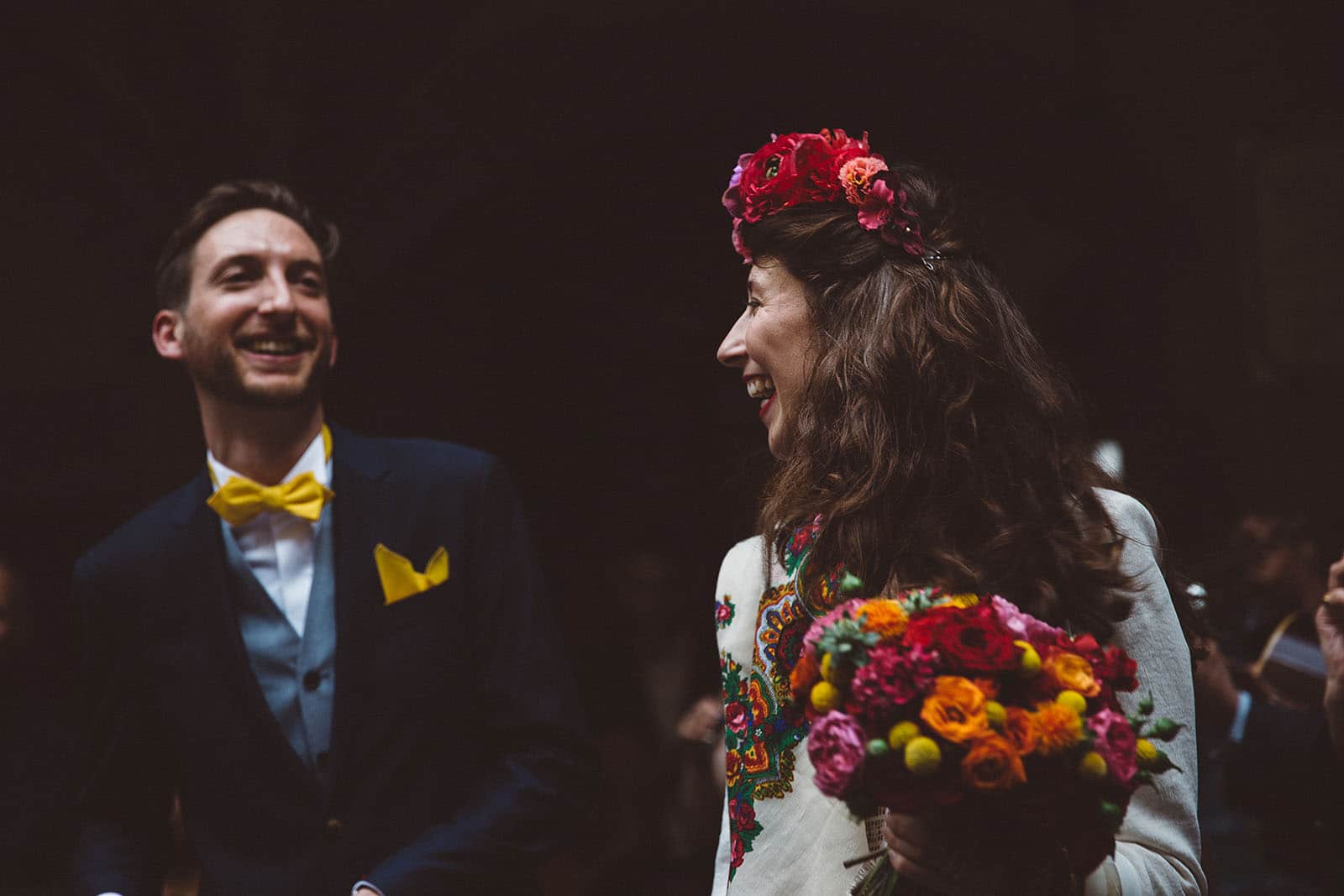 Vintage wedding in France
Vintage wedding in France

In a life of wedding photographer we see everything but I had never met brides as relaxed as them and it was extraordinary! Arriving in the house of the bride's parents, the place of the festivities, I discovered an ant hill, the bride and groom, in small groups, each one commissioned to make the bouquets, prepare the pim's, set up the tea table Time, repeat the songs that would be played later …
Emilie is my very pretty and relaxed bride who 20 minutes before the ceremony eat a truffade with her friends in a local brewery, a bride who still do not know, at that time, what outfit she will wear, a bride Who will not have THE alliance but full of rings to mix according to his desires, the bride and groom who receive during the civil ceremony a flood of tender words and promises of the future of their loved ones and who draws you a tear so much ' Is sincere and profound! So, they breathe the love and the pleasure to live and it is simply beautiful to see, I let you discover the report of their marriage.