Couple photo shoot
Couple photo shoot
Couple photo shoot – Love session West Indies
When cinnamon and I met for the first time I had the irresistible and uncontrollable desire to move my fingers in her beautiful Bush of hair. I dream to have hair like her. My beautiful lovers arrived from Guadeloupe. Their holiday affected to their end on the beaches of Saint Barts and they agreed a pause in my company to keep wonderful memories of their stay and their relationship.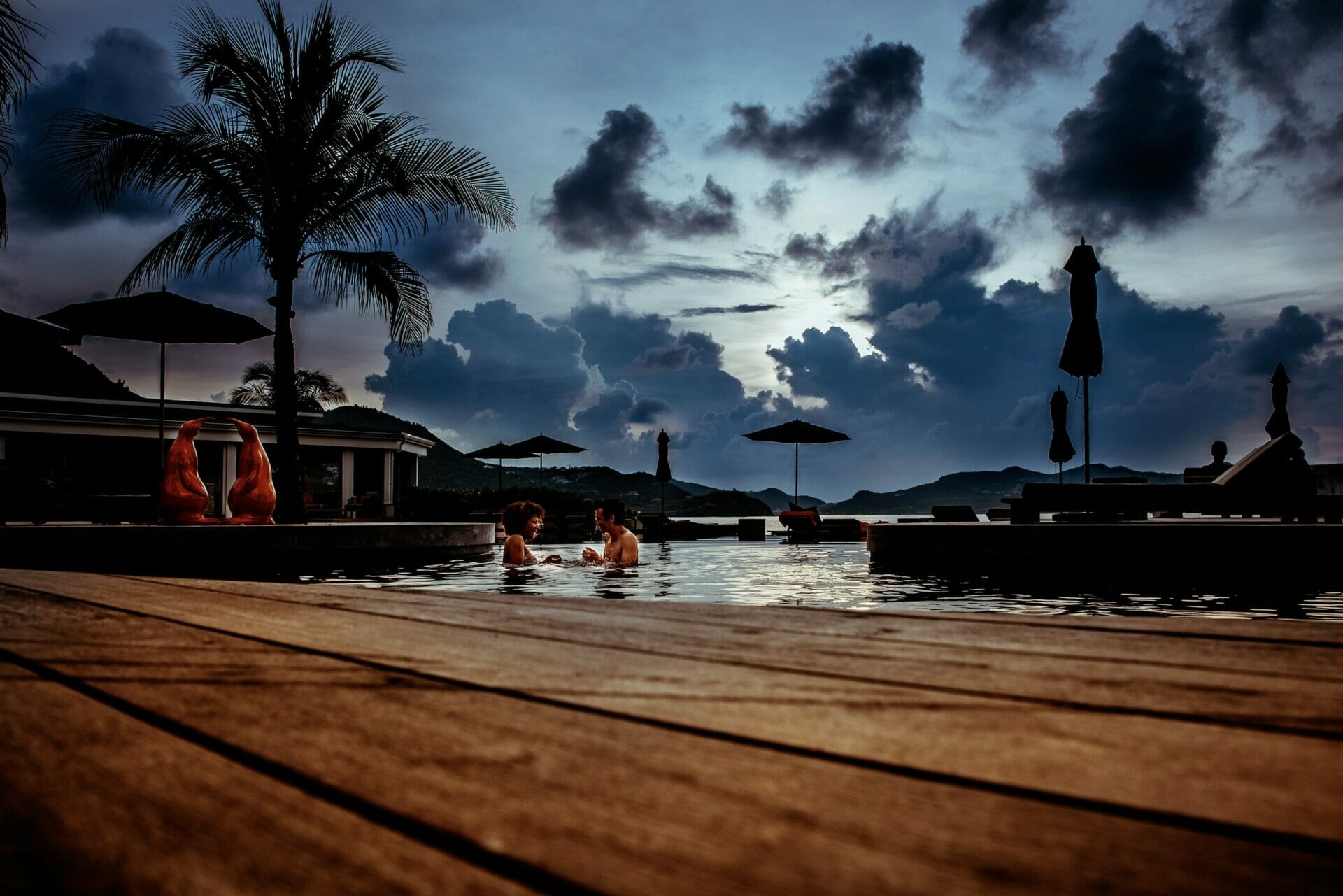 Couple photo shoot
The place
In a heavenly place… St Barth, one of the smallest island in the Caribbean in size but benefiting from fantastic panorama. The couple photo shoot started the Christopher Hotel. Its infinity pool, cocktails to die for, and the view… Finally on the beach of the Governor.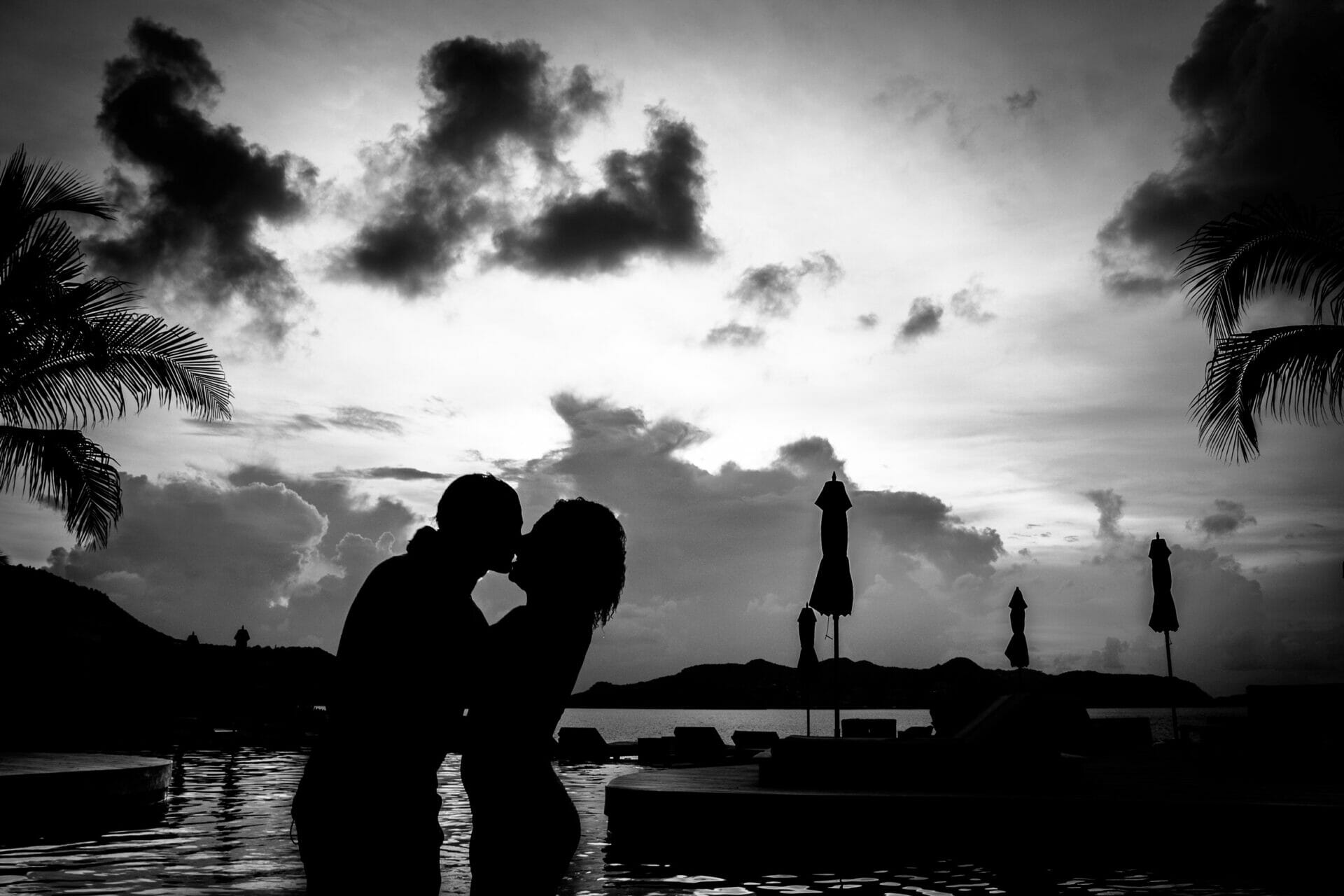 Couple photo shoot
Their history
Julien is an accomplished pianist, he could play the Serenade to cinnamon. But carry a piano has nothing to practice… And his sweet is a Foxy chick… but gourmet!
So how can you resist the delicious wok of Julien (if you are in towers, will visit him, his restaurant is on the main square;)). It didn't take long to make beautiful push the door of the restaurant of Julien, tt that day, he has not only packed lunch of cinnamon but especially his heart.
Their testimonies
A person human, engaging, bubbly and full of talent… That's how I would describe Castile ALMA! We met her at a wedding and we could do a photo shoot with her… She puts you at ease and as and when we forget to loosen up completely! But she does not forget to capture those important moments in our eyes! In short I have a hurry… marry to be our photographer! -Cinnamon

In addition to being particularly good and pro Castile Alma is kind, patient, smiling what allows to be comfortable during the shoot. Frankly I would highly recommend it. So don't hesitate, it's a photographer to enter! -Julien
Couple photo shoot
These moments spent together were a real treat, this photoshoot a magic moment. I am sure that Julien will soon ask cinnamon in marriage and I will be happy to accompany them on this beautiful day. It's a fantastic couple and that goes so well together. I love this quote from Virginia WOOLF:
 "I don't believe in the value of separate existences. None of us are complete in him alone"
and I find it suits them very well 😉
You love it? Like it: