Destination wedding St Barts
Destination wedding St Barts
St Barts – Caribbean wedding destination
In a life of wedding photographer each story is a discovery! The discovery of the places, the amazement in front of the bride's dress, and especially human, warm and happy meetings. And sometimes there is a touch of magic and more…
Then, I will never forget these married there. These newlyweds who have said yes 7000 kilometres from home, say to the other side of the world. They welcomed me as if you always knew each other. Home I felt at home, a cocoon of soft and filled with love.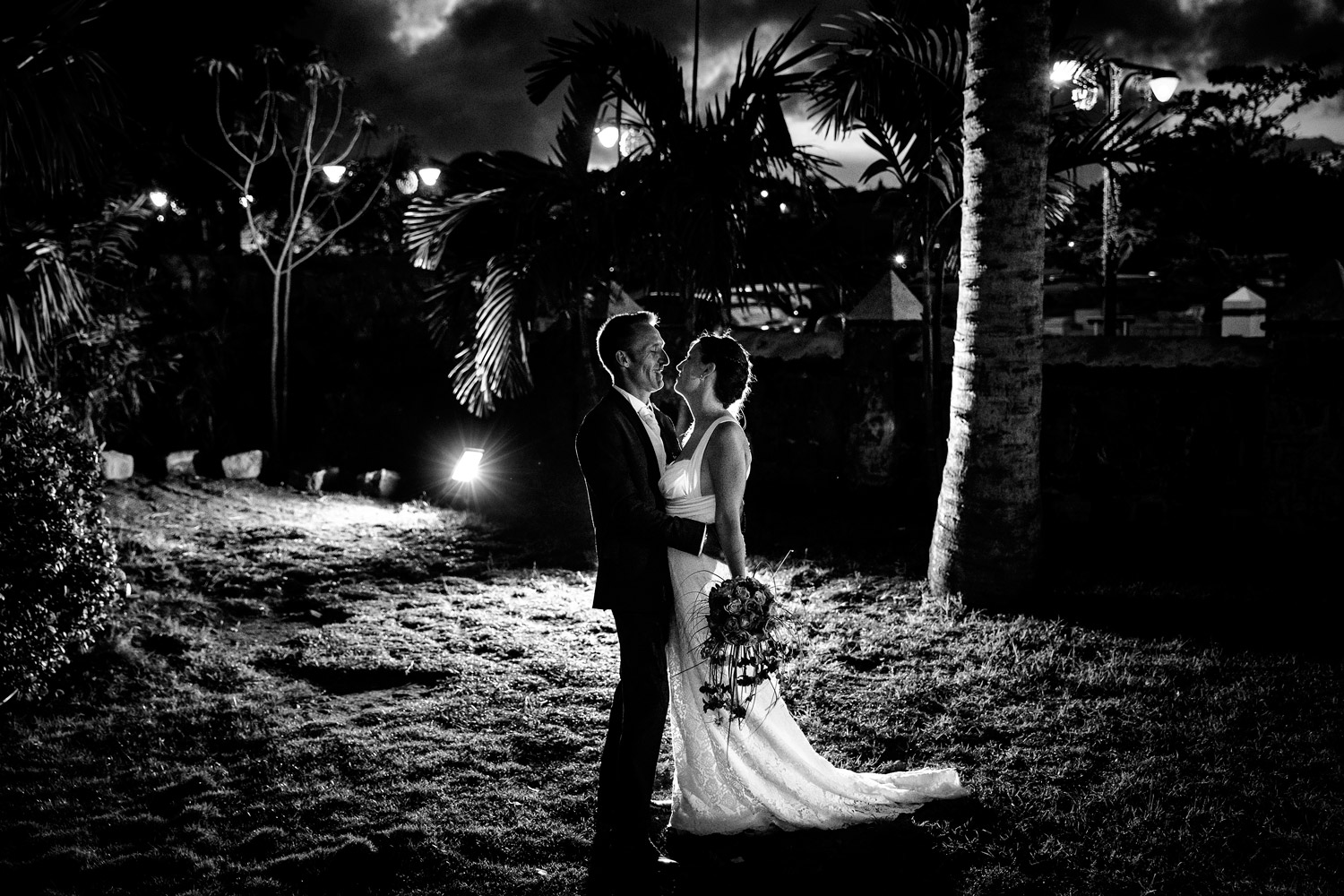 Destination wedding St Barts
The place
As I said, one marriage to the other side of the world, nestled in the middle of « Caribbean » as they say. Where the price of grated carrots reached that almost that of foie gras (OK I exaggerate a little, but not that much!). There where the mosquitoes are always hungry. Where drinking water is a rare and so valuable that even children are not obvious in the pools to do not waste.
A volcanic island beautiful from dawn to dusk, with its many beaches, such as loft that is earned. Its natural pools. Its cabris, turtles, his butterflies. Its flowers, their scent, the scent of frangipani flowers will remain engraved in my memory. Interlaced in the mountain roads. Its unreal airport. Its White cemeteries. Fantastic landscapes. A humid, stifling heat sometimes. Especially a unmatched warmth. St Bartholomew, St Barts for respondents, a place finally well far from the clichés that can be seen in magazines if we take the trouble to discover.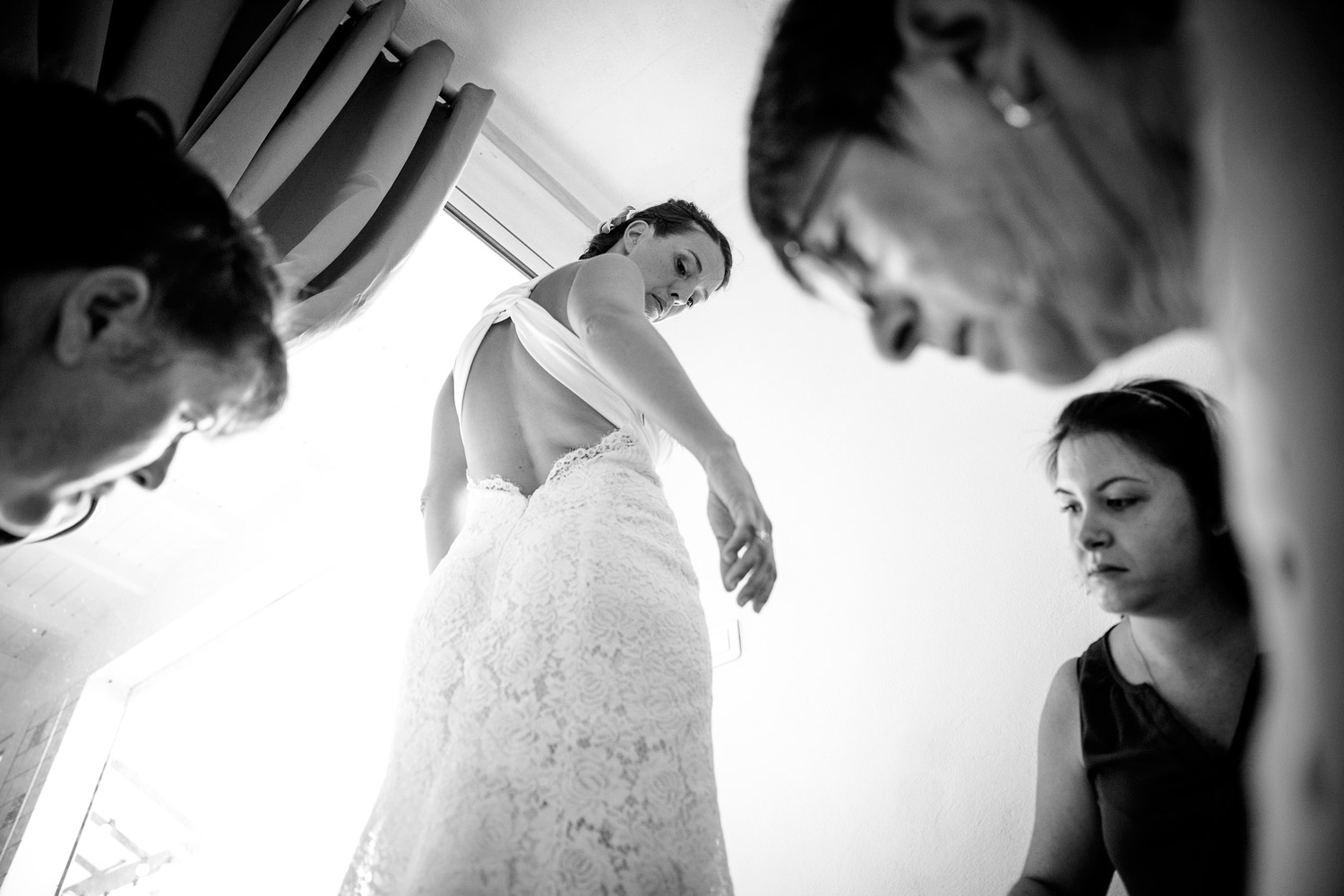 Destination wedding St Barts
Their history
Usually I ask the bride and groom to write a few lines about their encounter, this time I got lucky to have the time to listen.
Jonathan, my beautiful bride from in the heart of the city! You traveled in kilometers for your hobby. I wish I did not have the time to listen longer but your melodies are you filled with love and resonate in the heart. Your violin is an extension of you, it's your life, it is your soul… He pace all day, he is never far away. He drove you there, in St-Barth to teach your art, but especially he led you on a small road, that of love, the one where Carter was waiting for you, thumbs-up. He said « Like » without knowing it. Him you opened your car door and almost immediately your heart. How to resist a man who every day offer you flowers, who always sees the glass half full and who resembles Johnny Clegg 😉
The wedding ceremony
Led to the Anglican Church of Gustavia by a procession of Moke, an arrival very noticed and colorful (oupss I made the choice to publish this photo reportage of marriage in black and white, so you will not see the color unless you have the chance to know the bride and groom).
A ceremony punctuated by the music of course, but also by the emotion and beautifully orchestrated by a priest… I say to define « wonder » for many reasons… Freshly arrived on the eve of Paris to celebrate your union in this church that he knows very well.
An output of Church in a rain of petals and a symbolic gesture of victory…
Destination wedding St Barts
The reception
Far away from a marriage « to the French »! The cocktail party was held in the garden of the Church and the reception on the beach of Toiny. Here we enjoy white sausage seafood Galette St Barts, St Barts cake and planter! Ah the planter…
Zouk thrilled the body, the atmosphere is here! Friends, family… A very festive.
Private galleries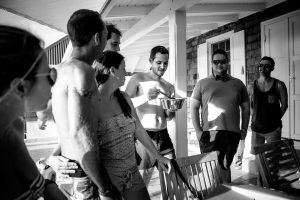 of before the

days after

[/ut_button]
You love it? Like it: