LOVE SESSION / ENGAGEMENT SESSION
This couple photo session lasts about two hours and takes place outdoors. In the mountains, in the heart of the city, on the other side of the world, where you want to say "I love you" and celebrate your love.
The session takes the form of an invitation to action. So you no longer pay attention to the goal. You are spontaneous, your natural will be put forward, your photos will reflect your complicity, your tenderness and even your laughter!
WHY A COUPLE PHOTO SESSION?
This couple photo session, love session or engagement session, has different names. The goal: to have photos that look like you, to feel comfortable on your wedding day because you will have already lived the experience. We take advantage of this moment to talk about you and your marriage. I also take this opportunity to identify your little habits in a pressureless environment. So you can get that same emotion on your wedding day.
These photos will help you share wonderful memories with your loved ones but also for your Save The Date.
A PRIVATE GALLERY TO ENJOY YOUR PHOTOS
I will take care to select the best post-processed images of your session. A fortnight after your photo shoot I will send you the link and the password of your private gallery. In this way, you will be able to consult all the photos of your session and share this link with your loved ones.
You will choose directly on your private gallery the 10 photos to download in digital format included in this package. In this private gallery you will also be able to buy one or more additional photos in digital format. Or order prints such as classic prints, calendars, framed photos, art prints, a photo book …
seance
I am convinced that this session must be lived as a unique moment, an even more fulfilling experience than a restaurant for two or a spa.
This couple photo shoot is getting together, far from everyday life and having nothing else to do than enjoy each other.
Recently Clara told me that in their 100 hour life they had very little time for them, to really enjoy a moment without doing anything other than thinking about them, their couple.
Much more than a couple photo shoot, it is a timeless bubble, a moment of tenderness and found complicity.
Come and live this experience too!
love session
Premium session
LIFESTYLE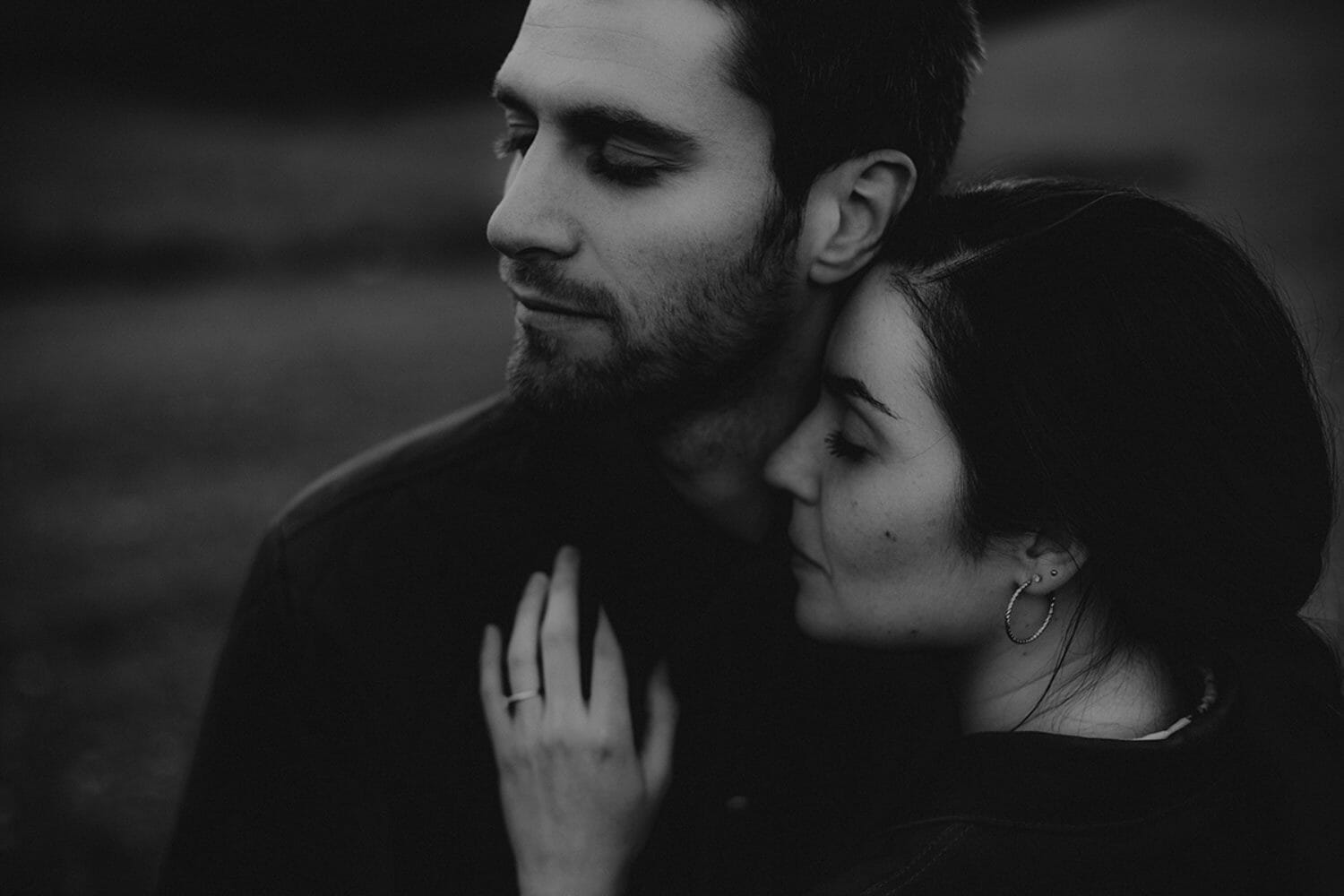 INCLUDED
A document to prepare for your session
A telephone meeting to determine your expectations
2 hours maximum shooting
Selection of the best shots
Processing and optimization of your photos
Creation of a private gallery
10 photos to choose and download in HD
OPTIONAL
Additional digital files
Impressions (print, album...)
Slideshow
seance
WHO I AM ?
Maybe your photographer!
But I'm so much more, so if you want to know me a little before contacting me, it's here.
QUESTIONS ?
the answers may be here, otherwise contact me, we will talk about your desires!